Join our Crew
If you love people and crave adventure, we want to hear from you!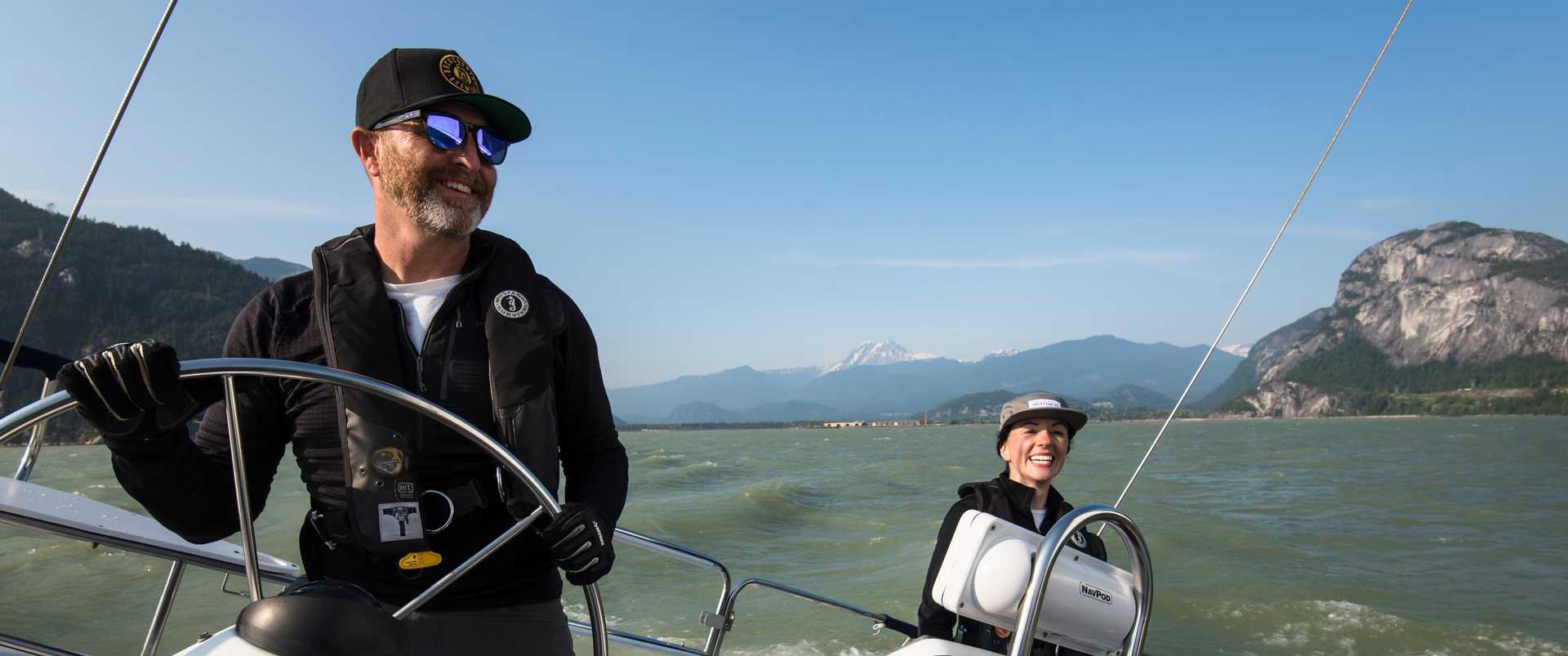 Squamish Job Opportunities
We are company proudly defined by every amazing member of our team
A healthy work-life balance, extraordinary workplace (yes, sailing in a fjord), strong core values and 100% commitment to our employees make Canadian Coastal Sailing a great place to work and one of the top customer-rated experiences in British Columbia.
We feel privileged to work, live and play in the majestic surroundings of the Sea to Sky corridor. If you have the same passion and commitment to share the magic of sailing the legendary winds of Squamish with our guests, we are excited to hear from you!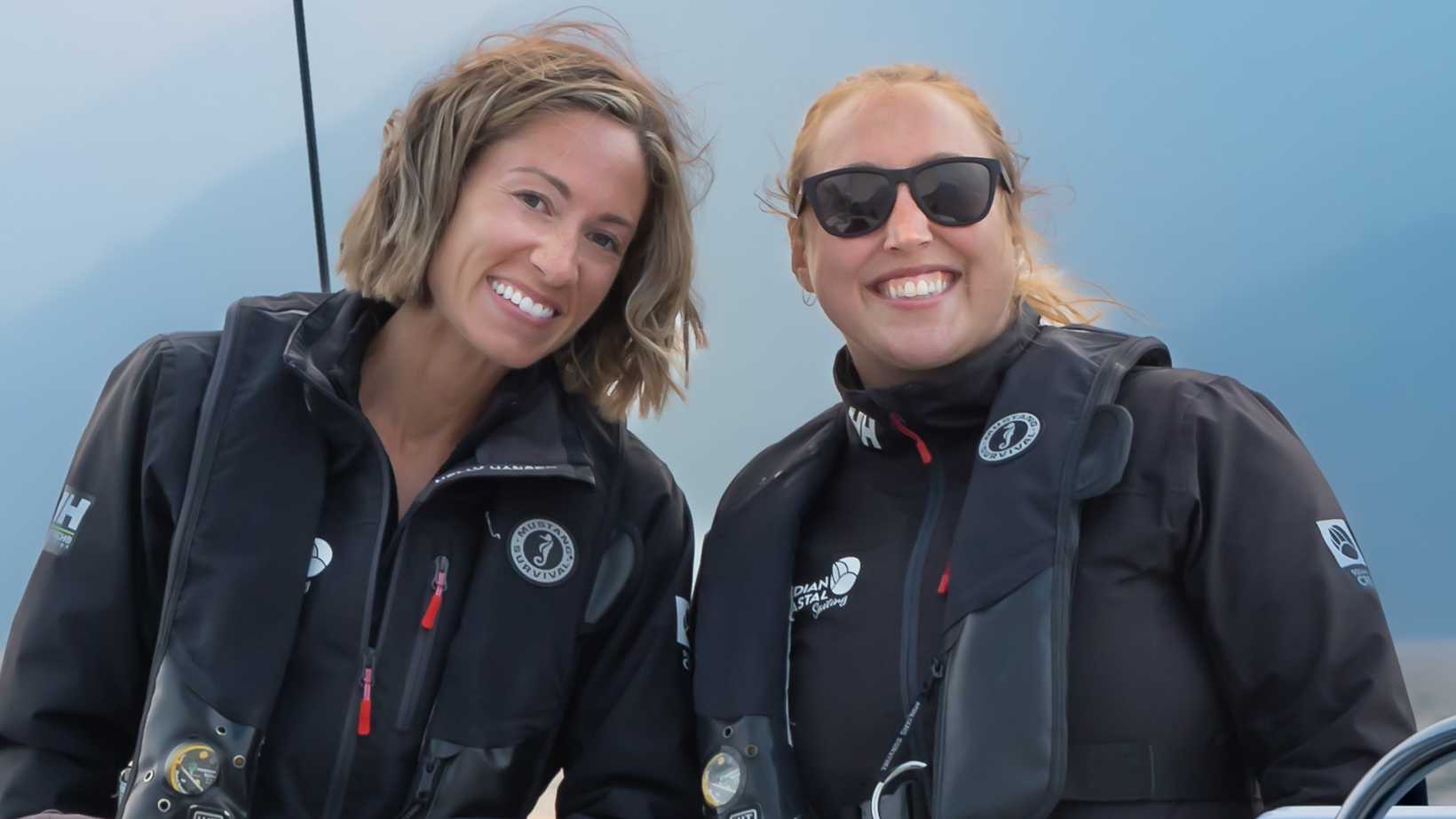 We're Adding To Our Team: Captains & Crew
Full Time & Part Time, Squamish, BC
Do you love people? Are you motivated to share your passion for the outdoors, marine environment and sailing? ...and to get paid for it!
Our crew form the foundation of our renowned guest experience, and Canadian Coastal Sailing is looking for exceptional individuals to join our sailing team beginning in the 2023 season. Our core values begin with the safety of our guests, crew and vessels, emphasize awareness of our precious natural environment, and finally end with sore cheeks from the smiles and laughter that we share together.
Training and certifications are provided to candidates that share the commitment, integrity and contribute to the positive workplace environment that makes Canadian Coastal Sailing feel like a family.
COVID-19 VACCINATION POLICY: We have identified that COVID-19 is poses a potential risk to the health and safety of our workers and others affected by our work. In accordance with the recommendations of the BC Ministry of Health, we consider that vaccination is a safe and effective way to minimize the risk of infection and transmission of COVID-19 at work. Therefore it is a condition of employment that all crew members are fully vaccinated against COVID-19 in accordance with the current guidance of the Ministry of Health or its successor at the commencement of your employment. You must remain fully vaccinated throughout your employment.
You are a person committed to teamwork, growth, and details. You may or may not have sailing or tourism experience. If not, we are willing to invest in you if you are keen to grow with us.
You also have a passion for outdoor adventure, a good sense of humour, and a few good stories to share.
We are committed to our crew and a healthy balance of meaningful work, memorable moments and magical people. Seasonal positions are available from May to September, and include competitive wages, skills development, employee recognition, and the flexibility to ensure work-life balance.
Ready to apply? Great, don't be shy!
Tell us about yourself, your passions, life experiences and why you want to join our crew!