Your
wedding

Day
Celebrate your love for romance, beauty and adventure
The sea has always been a symbol of romance and adventure. Coupled with the majestic setting of snow-capped mountains rising from the emerald waters of an ancient fjord, northern Howe Sound offers you and your partner the perfect setting for a small wedding or intimate elopement.
Yes, Sweetheart, I do.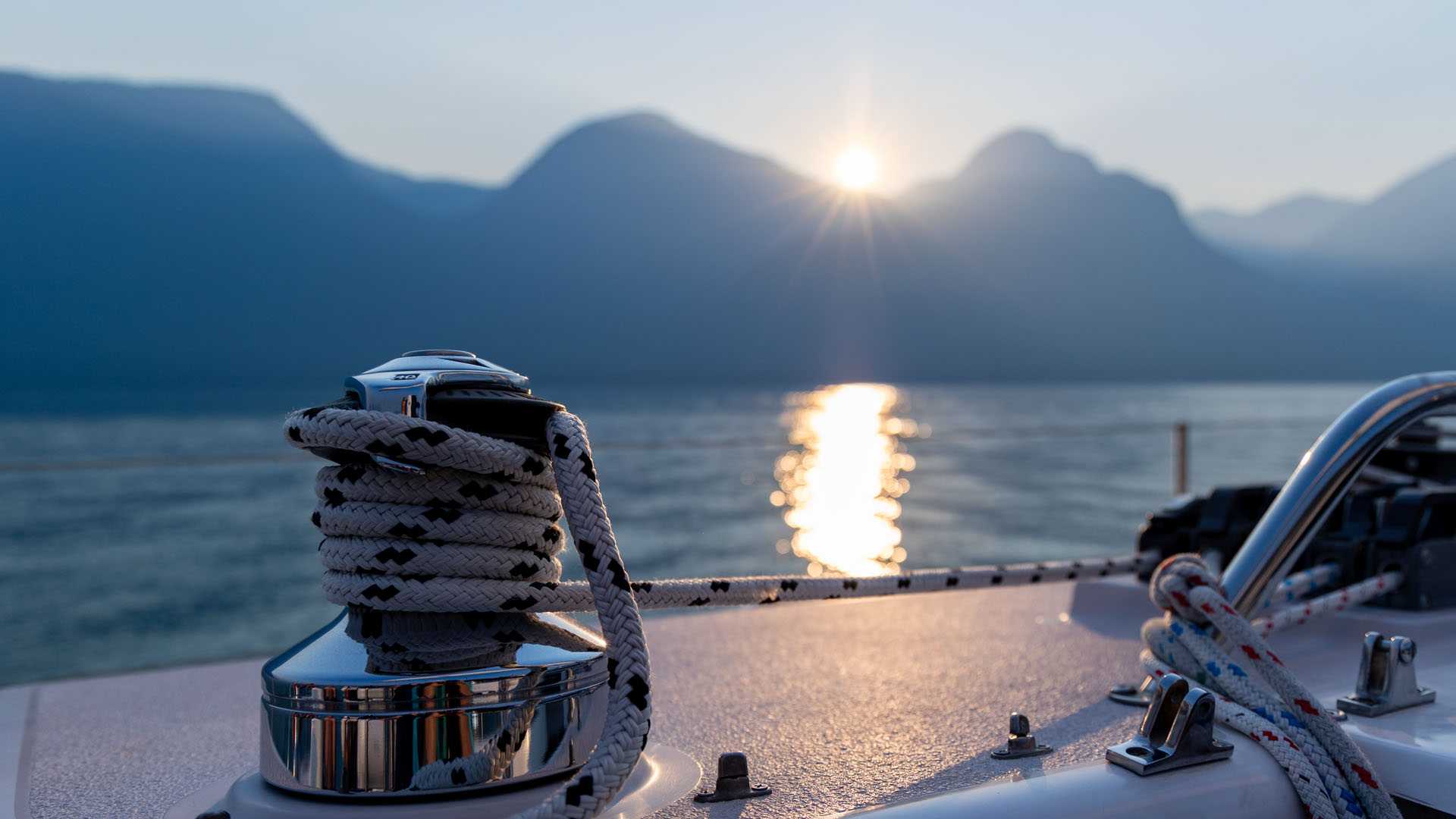 Where to start
Contact us to customize a memorable experience that will be cherished forever.
We love sharing the rare and unique sailing experience found in one of the most beautiful places in British Columbia and feel privileged to be part of a special time in your lives. Our team will work with you to curate an experience that balances the romance of the sea with the thrill of adventure.
Start Planning now