Community and Conservation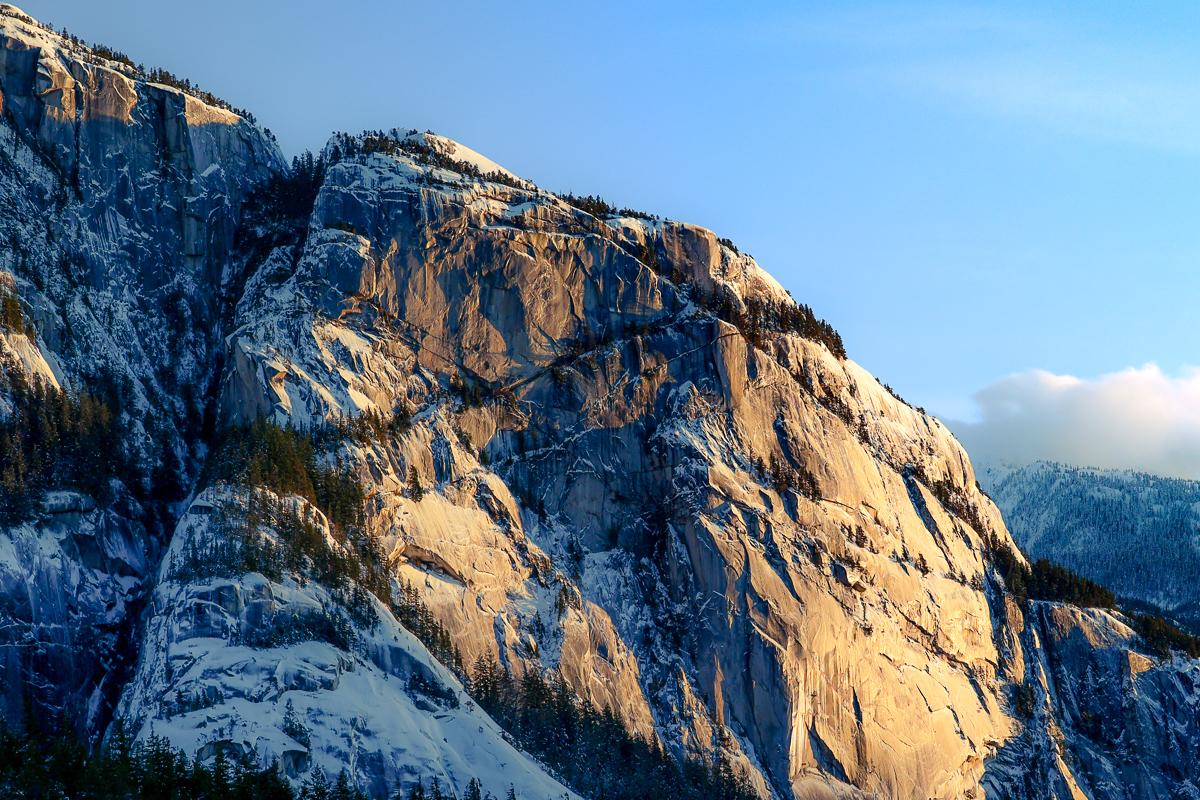 Investing in Community and Conservation
Canadian Coastal Sailing is proud to support the passion, vision and efforts of volunteer and non-profit organizations working hard to build community, conserve our environment and make a difference for tomorrow.
Our perspective on conservation
As a leading ecoTourism operator in the Sea-to-Sky corridor, we recognize that the condition of our community and environment is a reflection of us as both a local business and residents of the corridor.
Human connection with nature, flourishing marine life, responsible recreation practices and small-town community health are the pillars that support our business. Canadian Coastal Sailing is dedicated to investing in this foundation through our operations, including donations and sponsorships that support a selection of community leaders and worthy programs.
We recognize that all human activity has an impact on the ecosystem, and are constantly striving to discover new ways for our operations to provide overall benefit to our community and environment. Guests attracted and inspired by the experience of sailing the majesty of northern Howe Sound are encouraged to join us in these efforts by considering ways of mitigating their environmental impact when travelling and participating as part of the collective responsibility to preserve and enhance the future of what we all share and value.
Átl&ka7tsem/Howe Sound
UNESCO Biosphere Reserve
Make a positive impact
Volunteers weave the social fabric of strong and healthy communities. Our team feels privileged to be a part of this magical part of the world, and are grateful for the efforts of these amazing volunteers. Canadian Coastal Sailing is proud to support non-profit organizations and volunteer initiatives that build better tomorrows for the residents, visitors, plants and animals that collectively form the Sea-to-Sky corridor.
If you share the love for everything that this place has to offer, we challenge you get involved and become a steward for your community and environment. The rewards of volunteering go beyond the impact that you achieve: the measure of friendships, respect, inspiration and experience last a lifetime.

If you are working hard to make a positive difference, we want to help! Contact us and share your passions, project and plans. Let us know how you believe we can help, and the impact that our contribution can make.
Make a donation
The crew of Canadian Coastal Sailing love sharing the place that we live and our passion for sailing. If you were inspired by the natural beauty, marine life and hospitality while aboard our vessels or while visiting the Sea-to-Sky corridor, consider making a contribution to a organization that we recognize as leading conservation efforts and building community.
Your contribution is multiplied by the efforts countless dedicated volunteers, and becomes an investment that preserves and enhances northern Howe Sound so that you and others will share the same admiration and astonishment in future visits.
Contact us for community and conservation support requests and to discover ways to get involved!