Looking for a Vancouver Sailing Tour?
Consider a short drive and experience the Legendary Winds of Squamish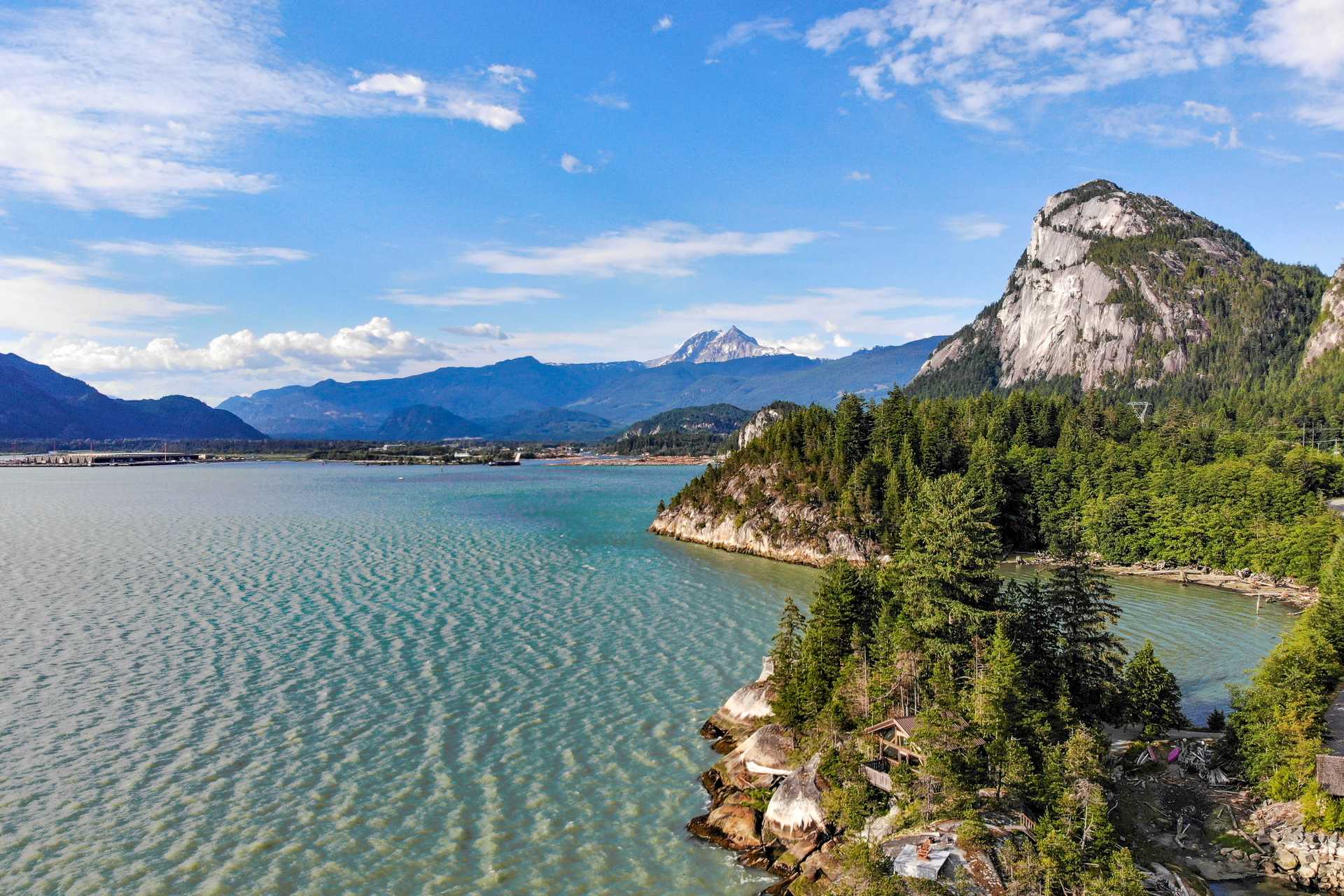 Canada's best sailing destination is only a short distance from Vancouver
Dramatic landscapes, marine life and outstanding service make the short trip from Vancouver to sail in near-perfect conditions a bucket-list activity for locals and visitors alike
Rated Best Sailboat Tour in the Vancouver Mainland Area
When you step aboard, you'll understand why our guests have rated Canadian Coastal Sailing the #1 sailboat tour experience in BC.
Six reasons to plan a Vancouver sailboat tour this summer
Questions Often Asked
For other questions, visit our FAQ Page
Where are the best sailboat tours in Vancouver?
Less than an hour drive, northern Howe Sound is unquestionably the best place to sail in the Vancouver Lower Mainland area. The geography creates perfect sailing conditions almost everyday and provides the backdrop for pictures that will be highlight of your summer.
Can I hire a private sailboat charter in Vancouver?
Yes, your group can depart and return to one of several locations in Vancouver, which incurs a delivery surcharge. However, consider a short trip up the stunning Sea-to-Sky highway and treat your group to a private sailboat charter in the premium sailing conditions and scenery of northern Howe Sound.
Where is the best place to watch a sunset in the Lower Mainland?
The best sunset in Vancouver is most definitely a sailboat sunset. Join us for a sunset cruise, or enjoy a sunset at anchor with family, friends, or perhaps just that special someone on a private sailboat charter.
What activities are suitable for family and friends visiting Vancouver?
Sailing is the perfect activity for multi-generational groups. For those that want an active experience, join the crew and help sail the vessel - there is something for everyone to do, regardless of age or experience. Others wishing to relax can lay back and enjoy the feeling of sunny skies, sea breeze and stunning views.