Film Industry Resources and Services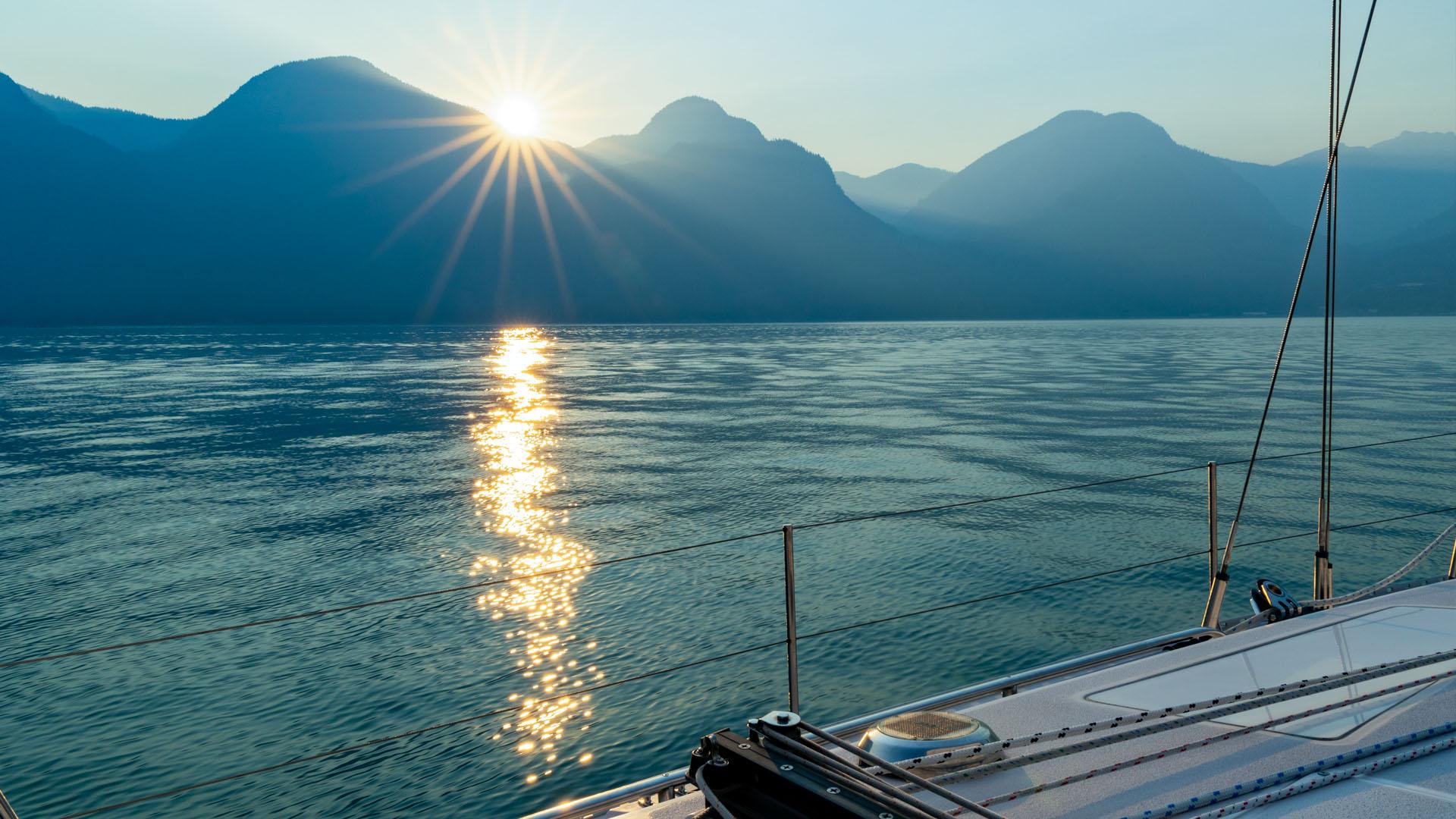 Marine & Sailboat Locations
Professional Location Services For Films, Commercials and Still Photography
As British Columbia's highest customer-rated sail charter experts, you can depend upon us to provide professional logistical support that enables you focus on results and achieve the perfect scene for your television, commercial, music video, blog, vlog, film or photography production. Tap our marine resources and local knowledge to find spectacular backdrops, iconic views and sailing action shots to help produce the highest quality results.
Frequently Asked Questions
For other questions, visit our FAQ Page
Does Squamish require permits to film?
The District of Squamish requires a variety of permits, licenses, fees and deposits depending upon the production's requirements. See Squamish Filming Application for more information.
Does Britannia Beach require permits to film?
Britannia Beach is located in the Squamish-Lillooet Regional District (SLRD), which is outside of the District of Squamish boundaries. The SLRD does not currently require commercial film permits, but provincial agencies may require permits, depending upon the nature and location of the production. See Filming in the SLRD for more information.
How many cast and film crew can be aboard a sailboat?
The sailing vessels can accommodate a maximum of twelve passengers, exclusive of the vessel's sailing crew.
Are drone (RPAS) flights permitted in Squamish?
No drone flights are permitted within 3 miles (5.6 km) of the Squamish Municipal Airport. Commercial drone filming is subject to Transport Canada rules and Squamish Drone Usage Policies.
Contact us to help scout Vancouver, Squamish and Howe Sound marine locations or discuss how our sailing and local knowledge can support your production requirements.