Experience the Best Daytime Sailing Tours in British Columbia
Plan with peace of mind when booking with Canadian Coastal Sailing
WeatherProof bookings
Weather protection for your reservation, included free with every booking.
Flexible cancellation options
Free cancellation and re-booking options make it easy if your plans change.
Customer support
Questions? Talk to our friendly local support team and get the answers you need.
Top-rated Sailing Tours by Canadian Coastal Sailing
Perfect for first-time and experienced sailors alike!
Discover New Things To Do
Find the perfect daytime sailing experience for your family, friends or group!
Explore More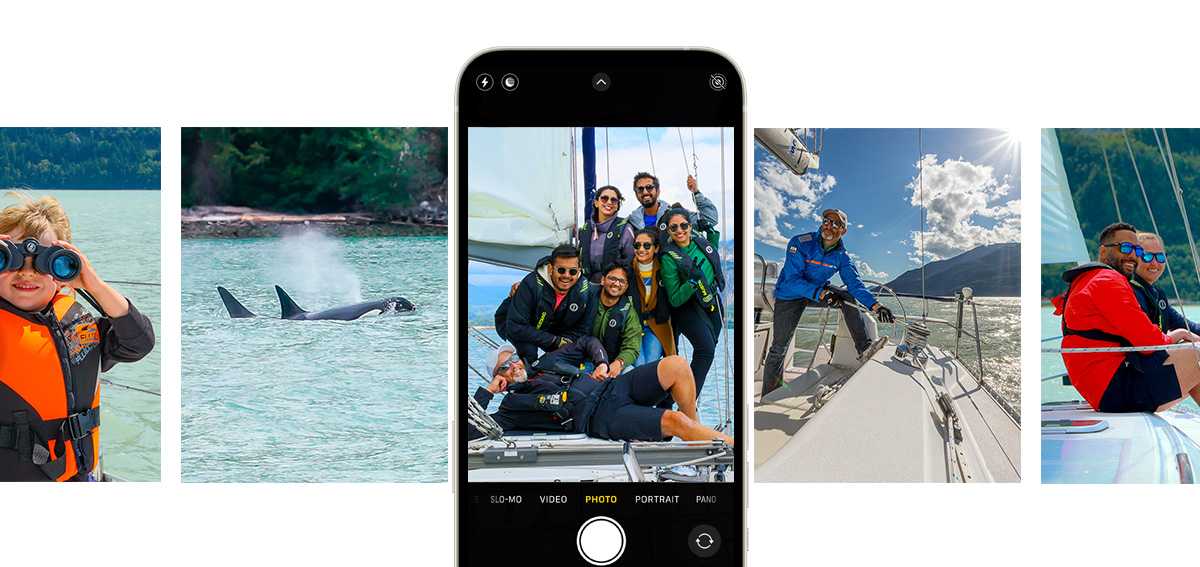 Tips for Choosing a Sailing Tour