Our policies...
and the legal stuff
Trust and transparency are some of our core values. Learn what you can expect and need to know when sailing with Canadian Coastal.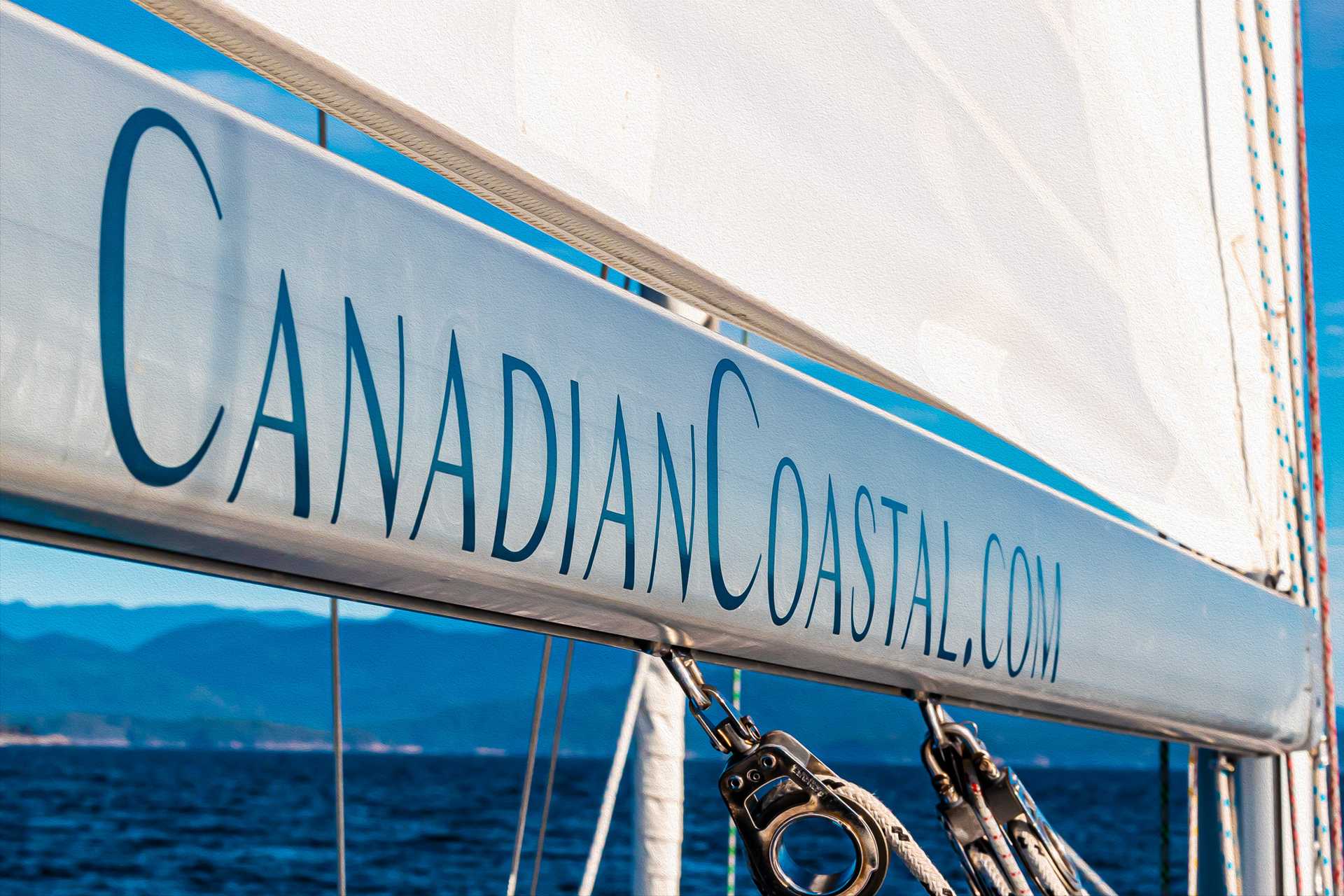 Cancellations and Refunds
Have a question or need more information?
Do you have questions or need to get in touch?
We're here to help and will respond quickly.