WeatherProof Bookings
Weather protection for your reservation, included free with every booking.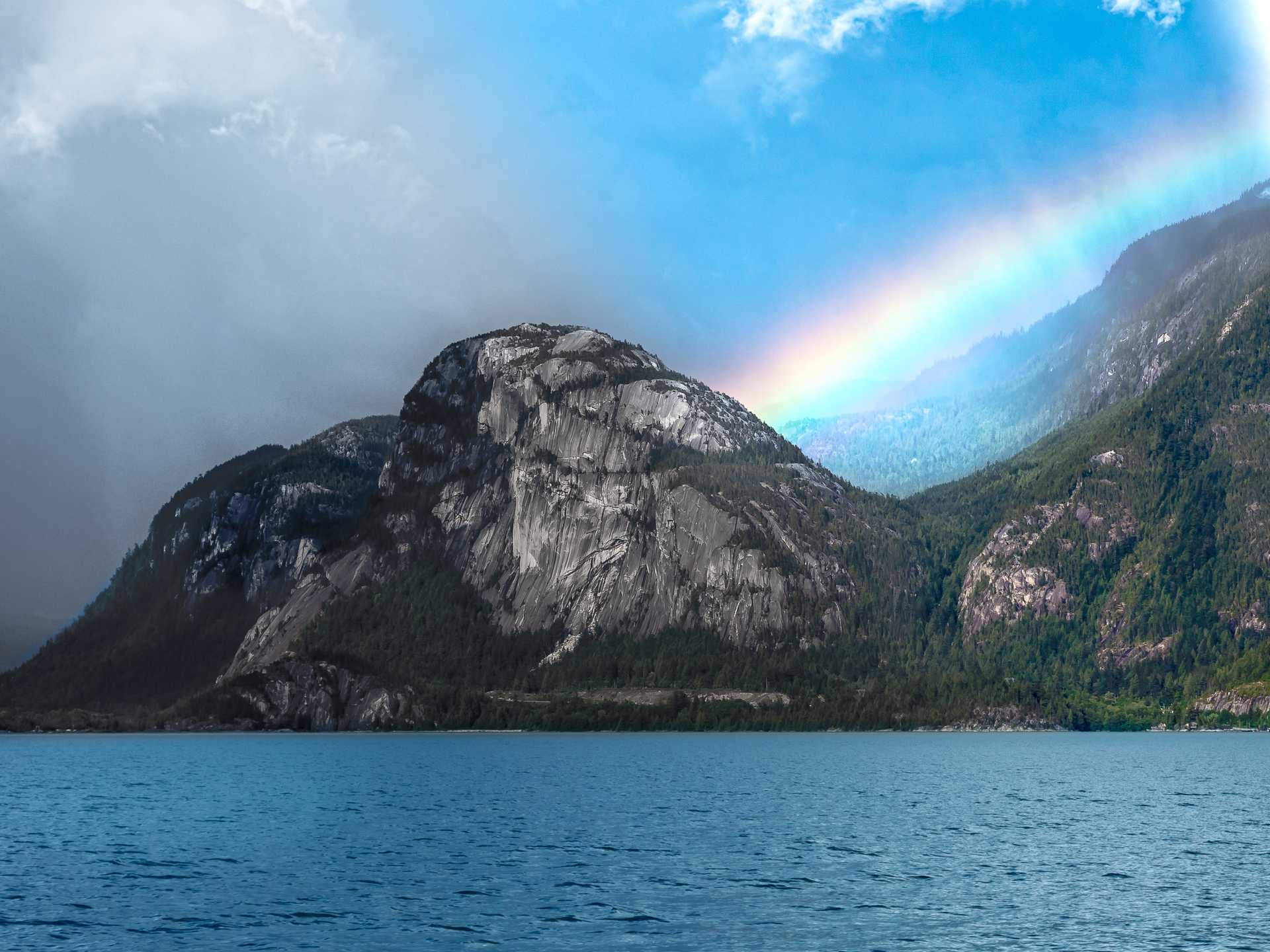 WeatherProof Protection means no hesitation reservations
Foul weather forecasts
If the weather on the day you are booked to sail is determined to be unsafe or would unreasonably affect your experience, we'll find you a better time at no additional cost or provide a credit towards a future sailing.
Unsafe or inclement weather
Despite modern forecasting practices, Mother Nature can still be unpredictable. If we need to return early due to weather-related conditions, we'll provide a credit towards another sail on a better day.
Find complete details on how Canadian Coastal Sailing protects your booking and any exclusions that apply.
Your Questions, our answers
What is WeatherProof Protection?
WeatherProof Protection is comprehensive assurance that protects your booking against unsafe and inclement weather conditions. It is included for free on every booking made with Canadian Coastal Sailing.
How does WeatherProof Protection work?
We carefully and continually monitor forecast models and meteorological patterns to identify and manage weather-related issues. If we determine that the weather poses a risk to the safety of our guests, crew and vessels, or would create an unreasonable amount of discomfort, we will contact you and make alternate plans.
My reservation is in two weeks, and the forecast calls for rain. Will I be rescheduled?
Forecast models change frequently, and long-term forecasting is imprecise. The accuracy and precision of a forecast improves dramatically (and often improves) in the short term, so to avoid unnecessary disruption, we typically will not reschedule outside of 48 hours prior to departure.
What if I want to sail, rain or shine?
Firstly, great attitude! Secondly, we will sail in any conditions that are safe for guests, crew and the vessels, and if you would like to head out to experience heavy weather conditions, let us know. We are happy to set expectations and help prepare you to make the experience safe, comfortable and a lot of fun!
Are there conditions not covered by WeatherProof Protection?
WeatherProof Protection is designed to keep you safe and exceed your expectations wherever possible. It protects you from unsafe and unreasonable conditions, however, we do not control the weather, and it does not guarantee perfect conditions.