Better Relation
Ships
Corporate Activities and Adventures
Your company works hard to set itself apart, and Canadian Coastal shares your dedication to excellence. Whether investing in your people or working to close the next big deal, Canadian Coastal is committed to providing unique and collaborative adventures that will build relationships and enhance performance.
Build team morale and customer loyalty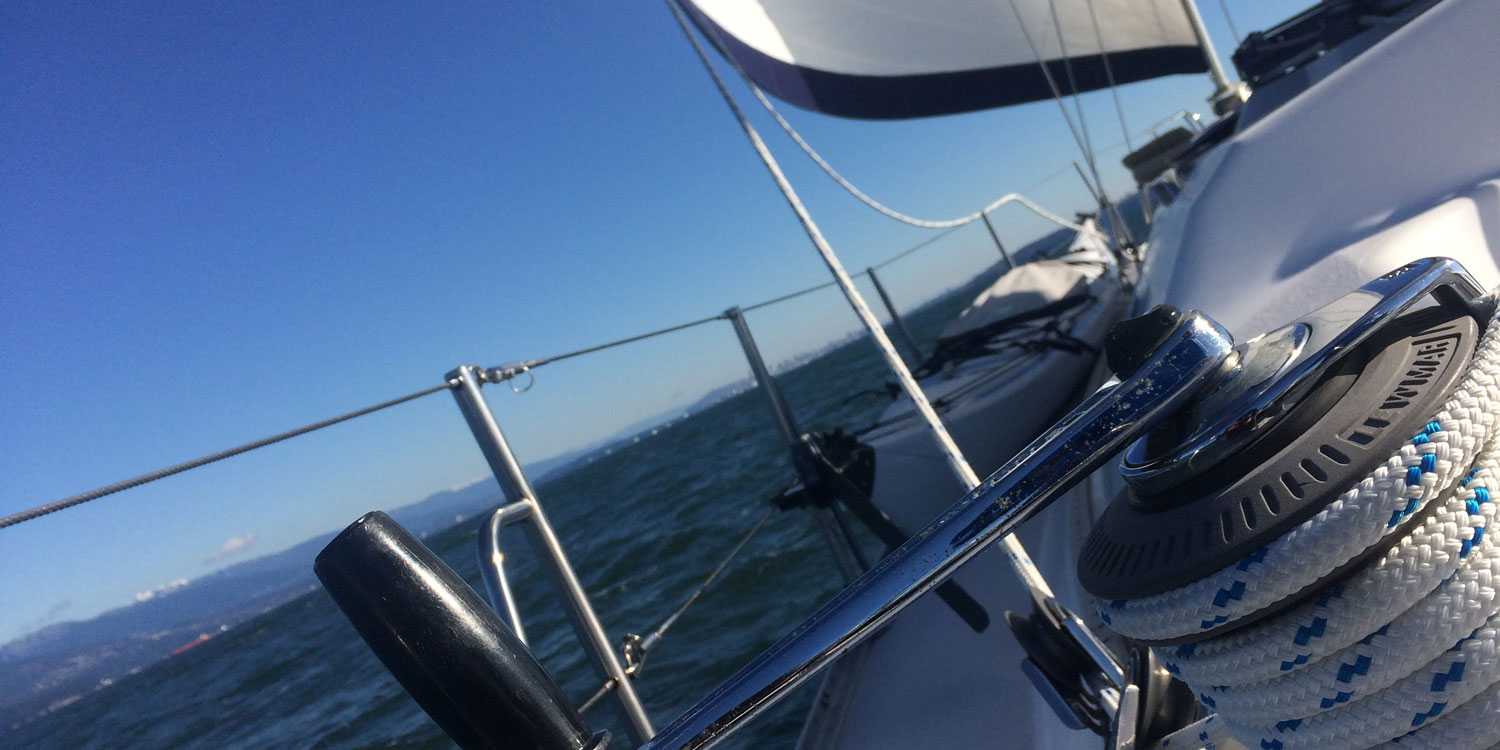 Frequently Asked Questions
For other questions, visit our FAQ Page
Is sailing an appropriate activity for client entertainment?
Sailing is the perfect balance of teamwork, thrills and luxury. Guests can choose their own level of activity, and, regardless of experience or ability, there is a role for everyone. Once the sailing is complete, there are plenty of coves to drop anchor, recount the experience and enjoy one anothers' company.
Will all my employees be able to participate in a team-building experience on a sailboat?
For those that want a hands-on experience, there is a role for everyone, regardless of experience or ability. And for those that were simply born to manage, there are plenty of comfortable places to relax, enjoy the stunning views and keep a watchful eye on their crew!
What are some ideas for client and corporate gifts?
Where to start
Contact us to customize an experience that will impress your entire crew!
Start Planning now
We love sharing the rare and unique experience found in one of the best places to sail in the world. Whether your goal is team building, incentives or corporate activities, our team will work with you to curate an experience that balances the thrill of adventure and the luxury of yachting.